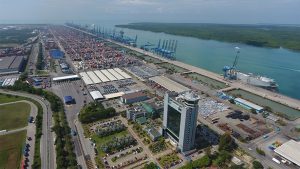 Port Klang is a town and main gateway into Malaysia by sea. Port Klang is largest port in Malaysia. There are 3 ports in Port Klang, Northport, Southport and Westport. Both Northport and Westport has been privatized and managed by separate entities. 
Port Klang is a major contributors to freight and transport companies in Klang. 
If you are a business owner at Port Klang and currently looking a copier machine to rent, do contact us because we have a few copier model starting just RM110.00 per month.
Our customers in Port Klang:
Transport companies

Offices

Small-medium industries